Conference Bags & Wallets
Our budget-friendly PP Colour Folders are the perfect item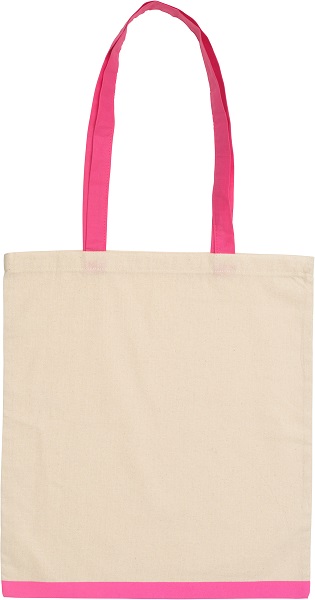 4.5oz (140gsm) natural cotton tote shopper, with contrast colour trim and long handles in...

Eco Friendly. Ideal for Shows & Exhibitions. Made From Partly Recycled REACH Compliant 80g...

Grey Recycled Cotton Tote Shopper 6.5oz (180gsm) with long handles. The fabric used to man...

Environmentally friendly meeting bag -ideal for shows & exhibitions. Made from partly recy...

Our budget-friendly PP Colour Folders are the perfect item

Stylish 7oz Tote shopper bag with distinctive herringbone style weave and 60cm colour cont...

420D polyester school bag with reflective strip on bottom corner. Features include main v...

Conference & meeting bag made from 600x300d polyester. c/w zipped front pocket, carry hand...